Cooking in Late Medieval England
Cooking really hasn't changed all that much over the centuries. A good shape, once it is figured out, is used culture to culture, for hundreds of years. It is particularly true with the cookpot. Styles and decorations may come and go, but for the most part, the roundness and basic shape really is stand from early BC until even now.
Since I am just showing samples of Late Medieval England right now, here is a "jar" or a cook pot.
Details as follows:
Accession number:
5821

Collection place: Hertfordshire
Production date: Late Medieval; mid 14th-mid 15th century
Material: ceramic; earthenware
Measurements: H 143 mm; DM (rim) 165 mm
Museum Section: Medieval
Summary: Late Medieval Hertfordshire Glazed ware (2419) cooking pot.
Location: Object stored at Mortimer Wheeler House (Ceramics and Glass store)
Category: Medieval glazed ware.
Sub-category: Late Hertfordshire glazed ware.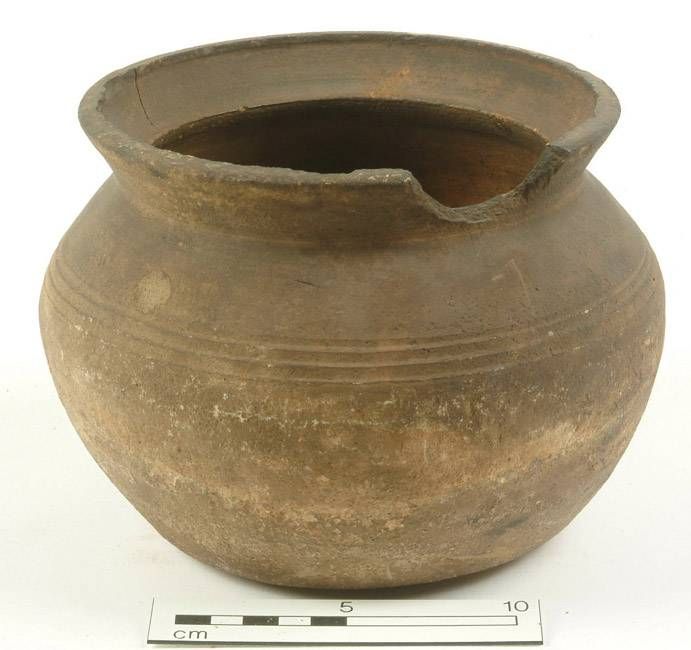 Labels: cookpot, cookware, earthenware, Late Medieval