Globetrotting for Ceramics
I've been doing a lot of travel the past few years and have taken a lot of photos along the way of any historical ceramics I came across. I plan on sharing some of these going forward.

Here is a sample of some of the pots I found on my trip to Dublin 2017.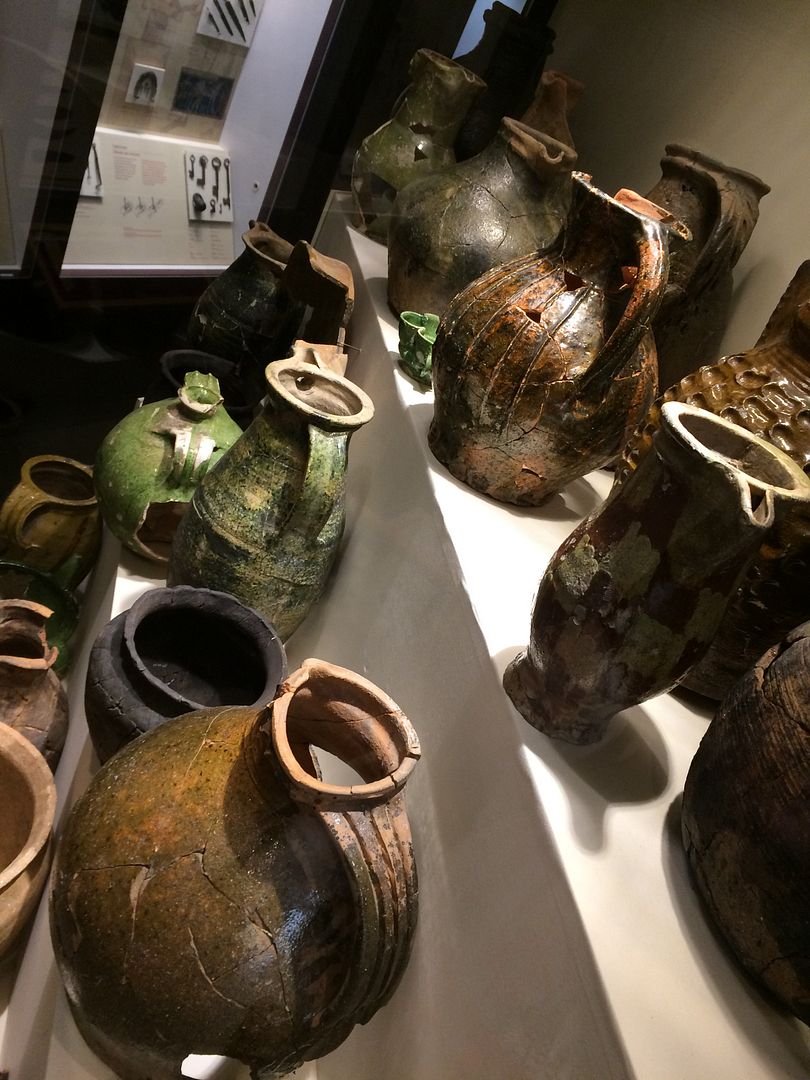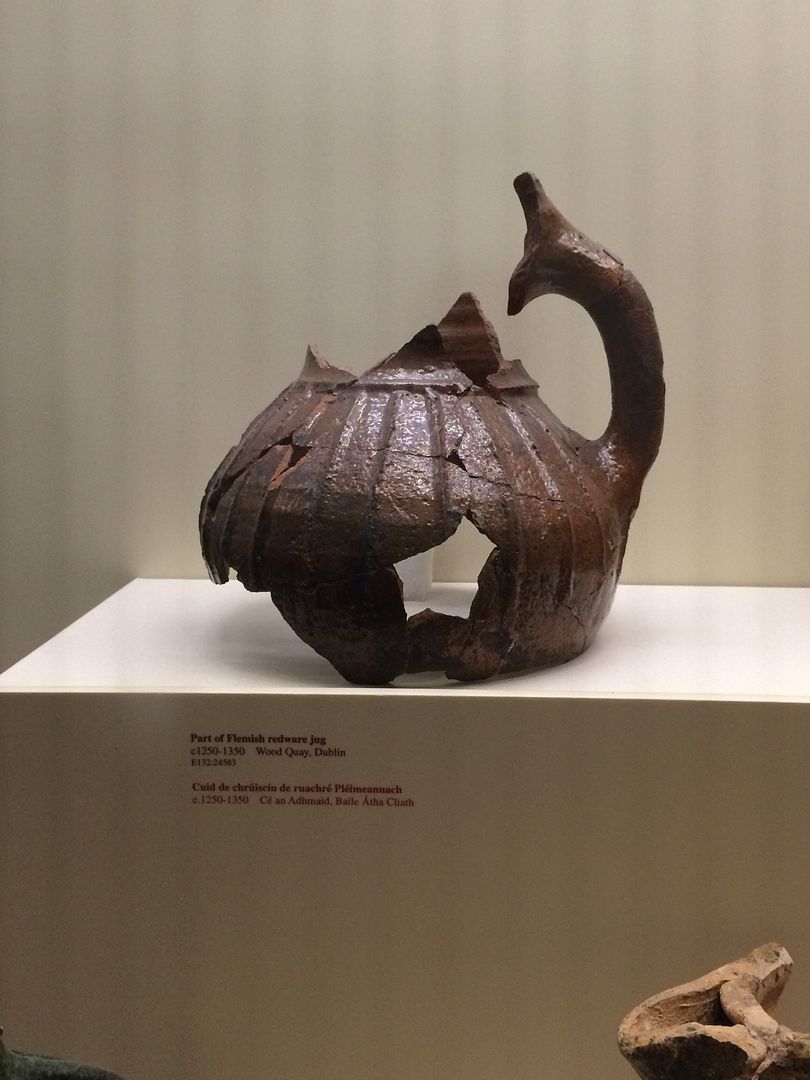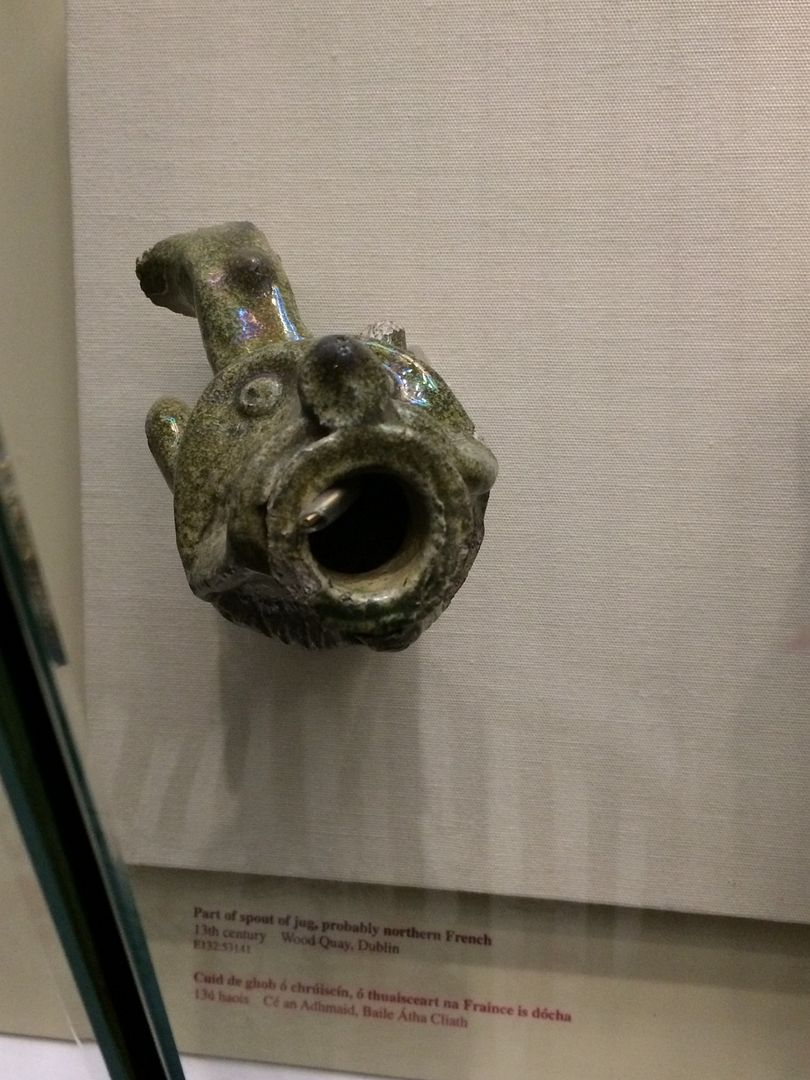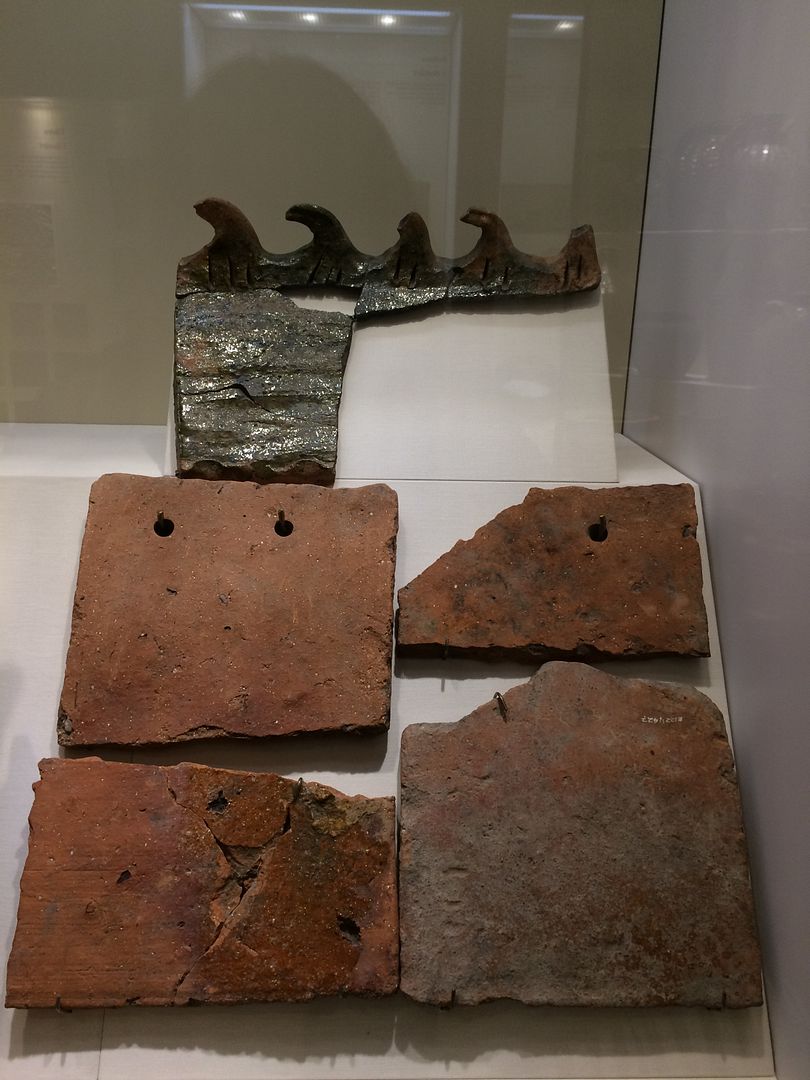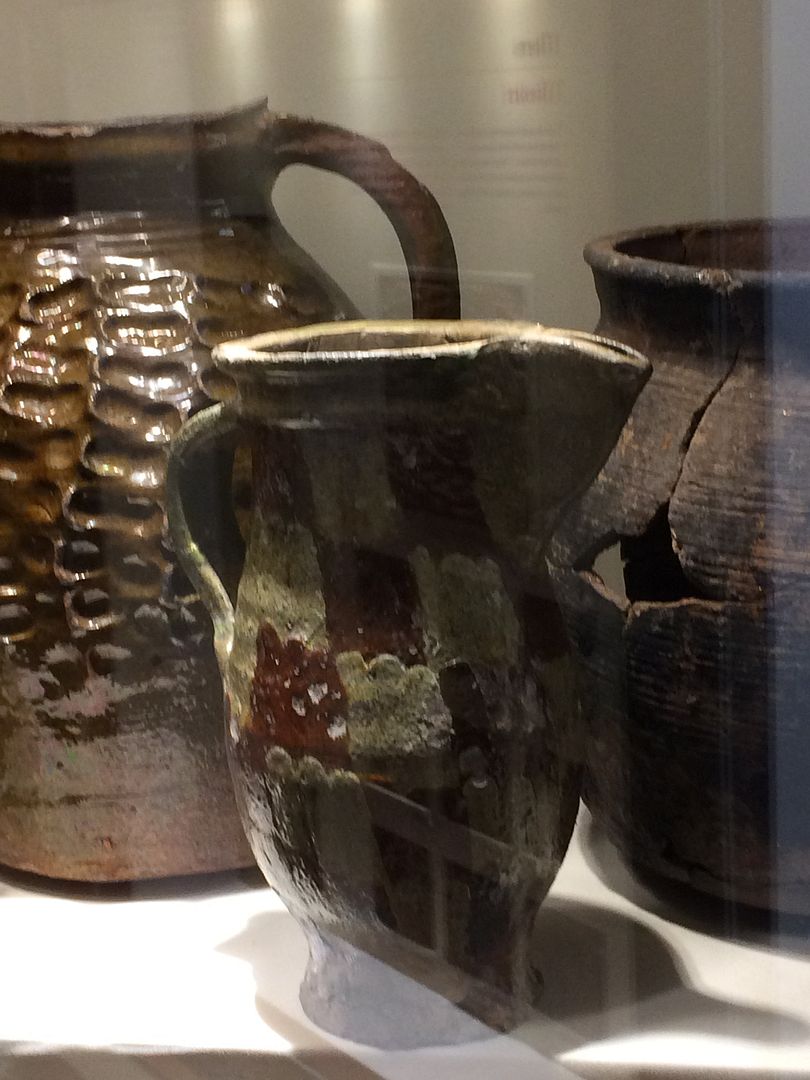 Just a tease.
Labels: ceramics, clay, clay shards, historical ceramics, Medieval, medieval pottery, shards